About Us
Perpetual Talent Solutions At A Glance
Direct Placements in the
U.S. & Canada
Top 10% of Most Socially Engaged Executive Search Firms by Linkedin
Industry Leading
Client Retention Rate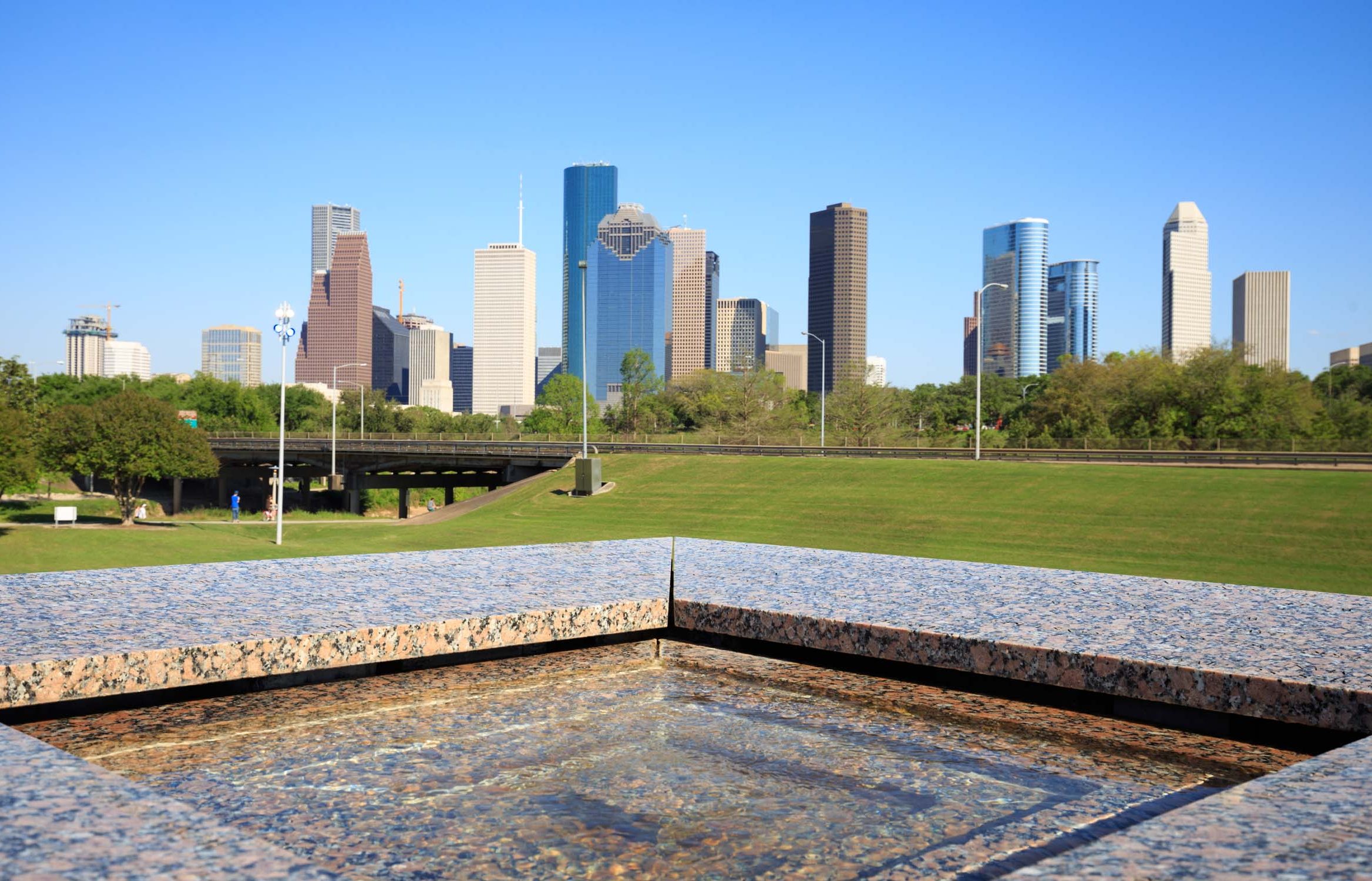 Perpetual Talent Solutions is a Houston, Texas based Executive Recruiting and Human Capital Advisory firm. Our customer centric approach pairs well with clients seeking value added, mutual interest partnerships. Since 1994 we have been serving clients across multiple industries and company sizes ranging from early-stage to Fortune 500 throughout the United States and Canada.
Established Executive Recruiting Practice in 1994
Added HR & Talent Acquisition Consulting in 2001
Added Talent Management
in 2006
Added Sales and Operations Training in 2012
Added Project Recruiting in 2016 (Recruiter-on-demand)
Added Executive Coaching & Business Brokering in 2019
Our goal is simple, we want to continue building long-term sustainable Customer relationships. As such, we customize and design creative solutions based on the specific and unique needs of every client. Lastly, we represent your Brand and Employee Value Proposition with the same respect and care as we do ours.
Understand
The clients' ultimate objective
Dedicate
The appropriate time and resources specific to each client
Appreciate
The work we do is noble and deserves to be treated as such
Execute
Be relentless in our pursuit of making great job fits
Our service offerings, beliefs, and intentions are wrapped around one simple premise…
To act in your best interest versus our own.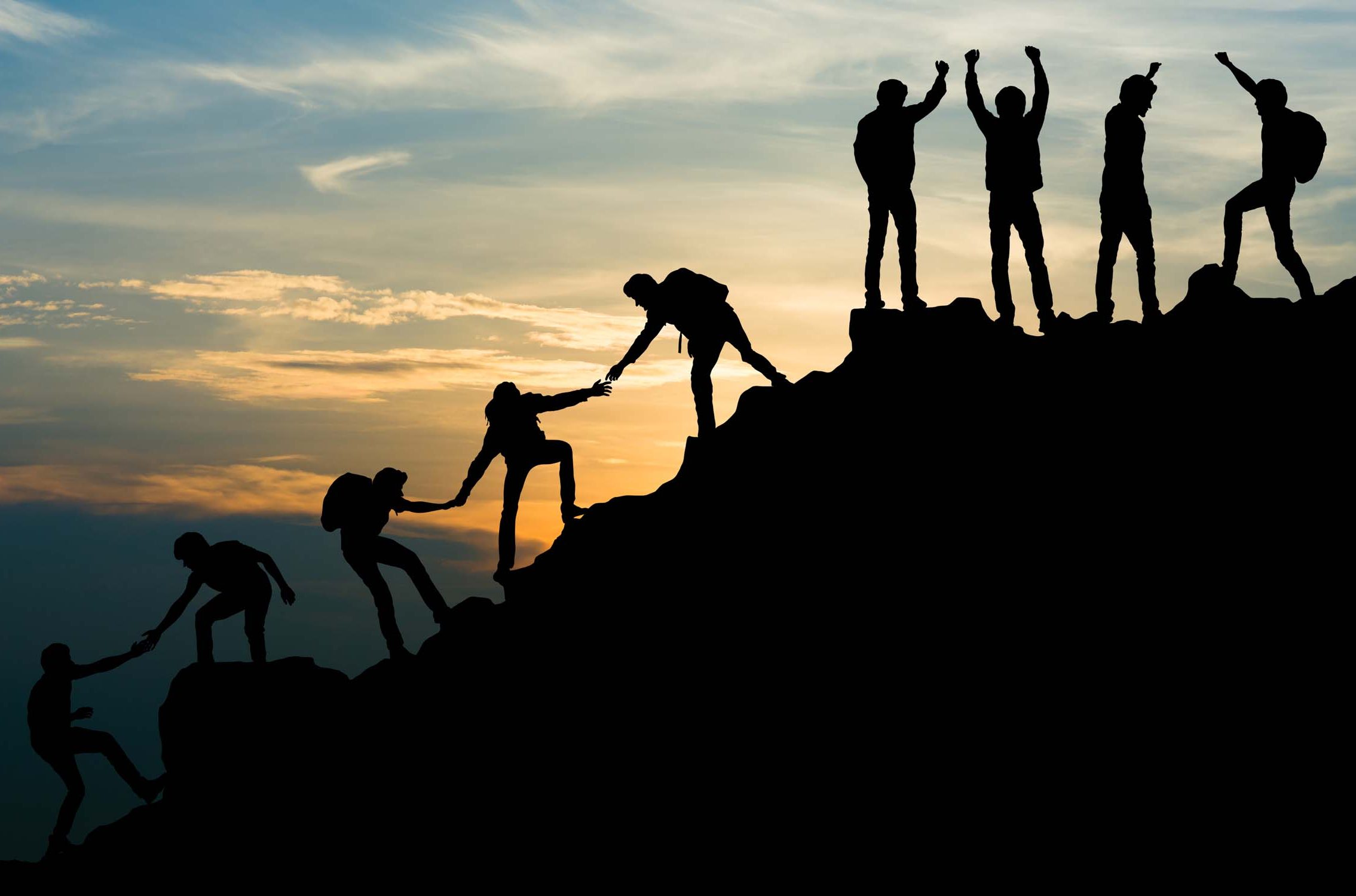 President & Managing Partner
Jim Hickey is Perpetual Talent Solutions President & Managing Partner, leading the company's strategic direction to ensure the continued growth, profitability, and integrity of the firm.
As a staffing industry veteran, he held executive positions including Senior Vice President of Sales & Operations for Randstad USA, Senior Vice President of Sales and Operations for Recruit International, and Senior Vice President of Marketing & Client Solutions for Hudson RPO. Career highlights include having managed and developed over 350 employees while holding P&L/Budget responsibility of $300M.
Notably, he has successfully led these companies through economic downturns, natural disasters, and high growth periods, earning several Executive of the Year awards for his leadership abilities.
Jim is best described as a forward-thinking, inspirational leader who is a civil war buff, a gym enthusiast, and most importantly, "Pop" to his grandchildren!
Founder & Managing Partner
Debbie Norton is our Founder & Managing Partner, bringing two decades of talent acquisition & business operations experience to the firm. Debbie leads the executive search, recruiting, and talent advisory practices for the company.
Project Sampling
Re-engineering of HR & recruiting departments
Managed large-scale recruiting & onboarding projects
Interim HR & talent acquisition roles
Compensation philosophy and plan design
Corporate Leadership
Grew start-up to over 1,500 employees in 3 1/2 years
Started a PPO that grew to 100k physicians and 1,500 hospitals
Mentored and developed a combined staff of 75
Debbie is known to be intuitive, thoughtful in her approach, and when she is not working, enjoys outdoor activities or sitting down for a good game of Scrabble… as long as she wins!
"I had the privilege to work with Jim for many years; he is a great leader, an excellent mentor and someone who has had a profound impact on my career. He is a man of high integrity that genuinely believes in doing the right things all day, every day. He is a consummate professional, highly regarded for his industry knowledge and his willingness to share that knowledge to benefit others. Jim is well known for his inspirational leadership style and his ability to enhance sales and operational effectiveness. He takes enormous pride in developing sound leaders and strong teams.

Jim's commitment of service to others is a guiding principle behind the way Perpetual Talent Solutions approaches executive search and recruiting. They are consultative, professional, active listeners and they strive to be of value to both clients and candidates."

Stacy Torres

Vice President - Staffing
"I have been in the staffing industry for over 15 years and during this time I have had the pleasure of working with some great managers and leaders but Jim Hickey stood above the rest. Jim has the ability to make people feel confident in any situation especially when dealing with high profile clients."

Jim's wealth of knowledge and experience in staffing, leadership, and sales can help any organization or individual improve their confidence, abilities, and skills. Jim is not just a mentor but a friend to everyone he meets. He has the ability to elevate the people around him with just his presence and for those that have the opportunity to learn from him first hand, the information and life lessons are priceless."

Rick Ruenes

Area Director Building Team Solutions
"I would like to express my respect and gratitude for this professional who has had a direct impact on my career success. I've had the pleasure of knowing and working with Jim Hickey for over 13 years.

He's a man of high integrity, has a passion for training and mentoring, while always striving for success. Jim has impacted so many lives, both personally and professionally, that he has become known throughout the industry as a "trusted advisor".

If you're a client who needs recruiting / staffing assistance, or a candidate seeking guidance towards your next career endeavor, I highly recommend Jim!"

Ken Fitzpatrick

Staffing Professional