Executive Recruiting &
Advisory Services
Connecting Great Companies with Great Talent since 1994
BECOME A CLIENT
Creative, Scalable & Flexible Solutions Designed To Meet Each Clients' Needs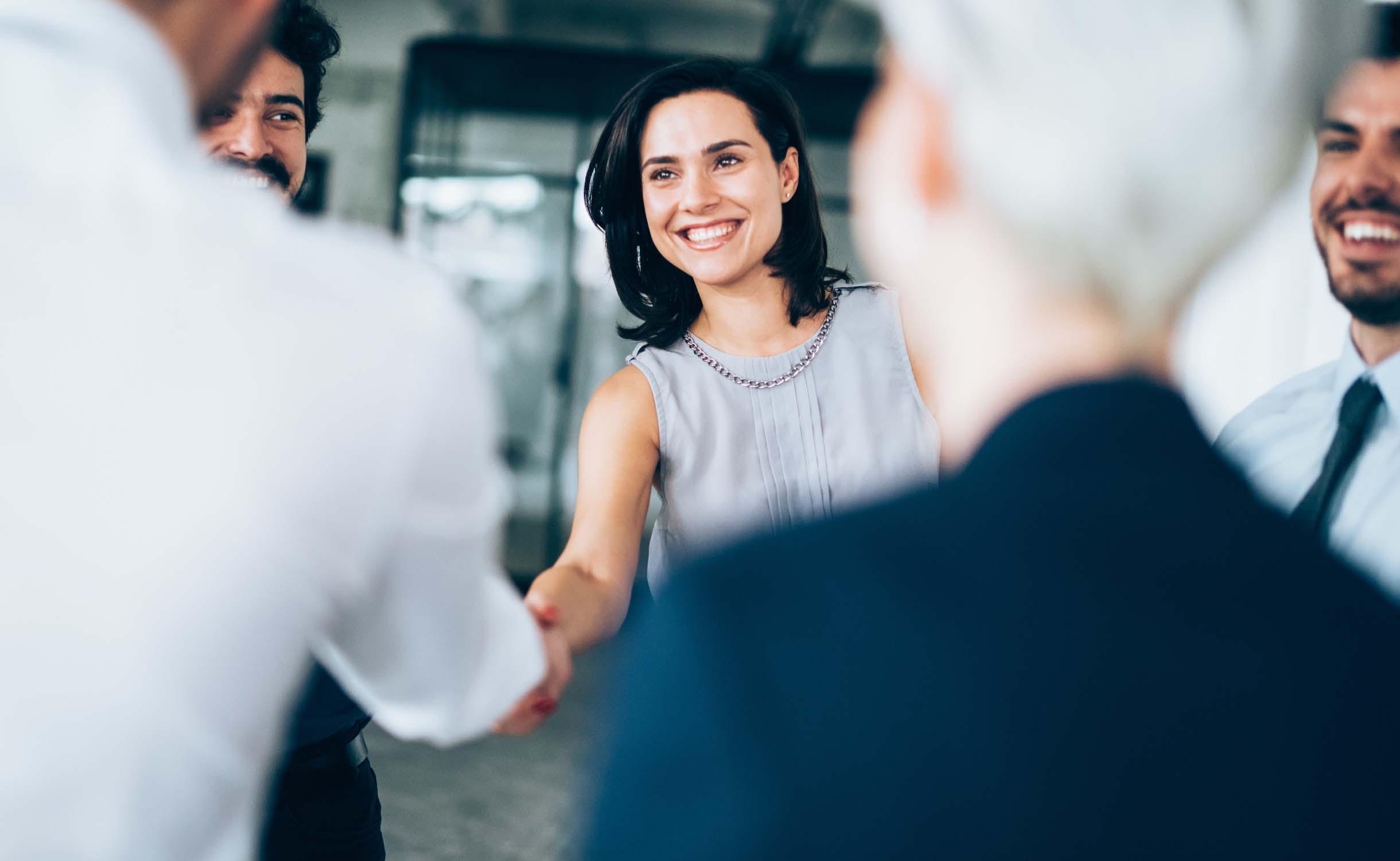 Value Delivered
Average time to fill – 34 days
Average time to shortlist – 11 days
Interview to hire ratio – 3:1
Fill rate – 95%
Client satisfaction – 98%
Candidate satisfaction – 98%
Reduction in multiple provider usage – 90%
Consultative Approach
Experienced and effective business people – Human capital impact
Unique understanding and perspective to the business of "hiring right"
Client focused counsel
Agile, entrepreneurial & resourceful when it comes to how we work with clients
Brand ambassadors – We represent your brand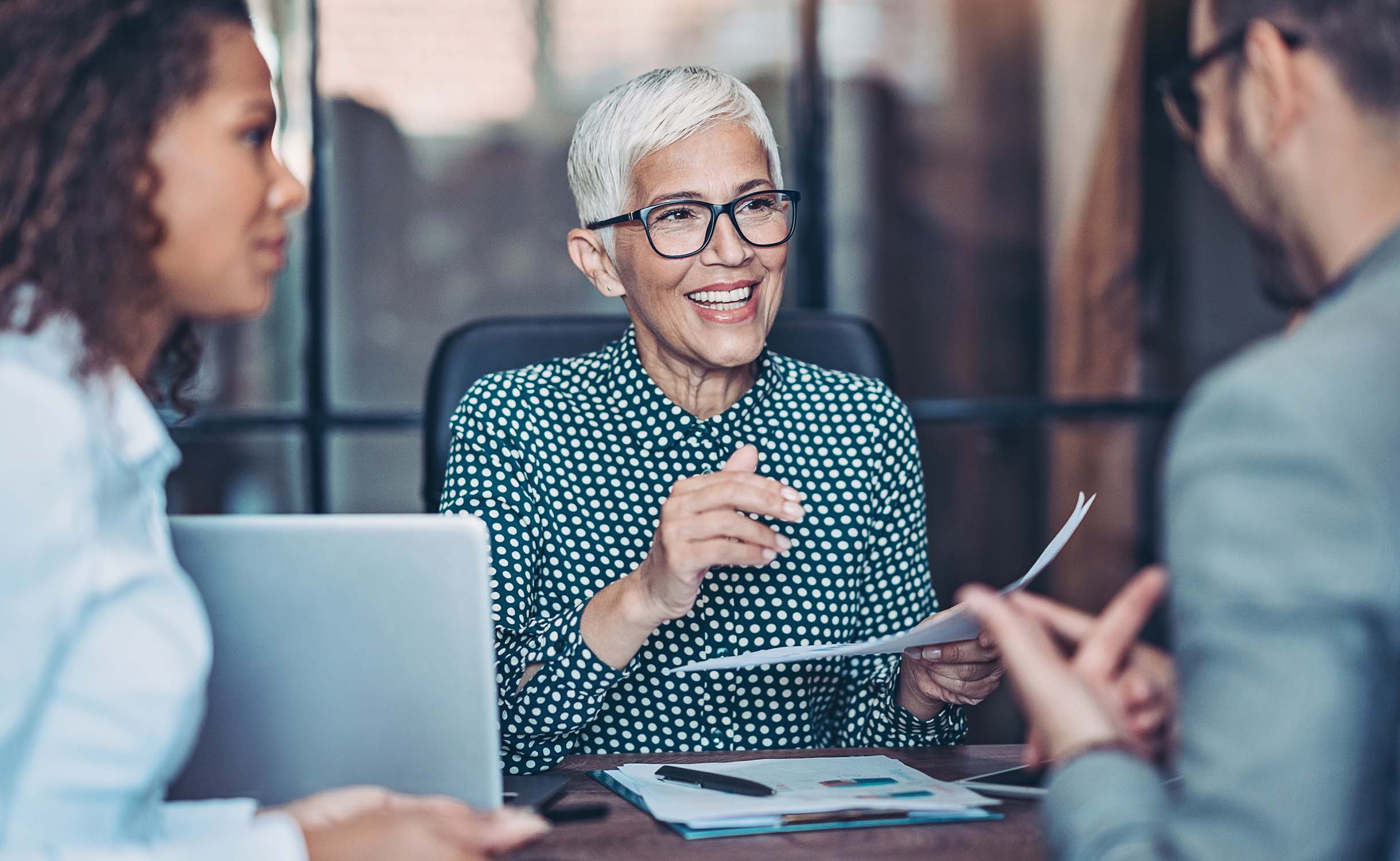 Consultative Approach
Experienced and effective business people – Human capital impact
Unique understanding and perspective to the business of "hiring right"
Client focused counsel
Agile, entrepreneurial & resourceful when it comes to how we work with clients
Brand ambassadors – We represent your brand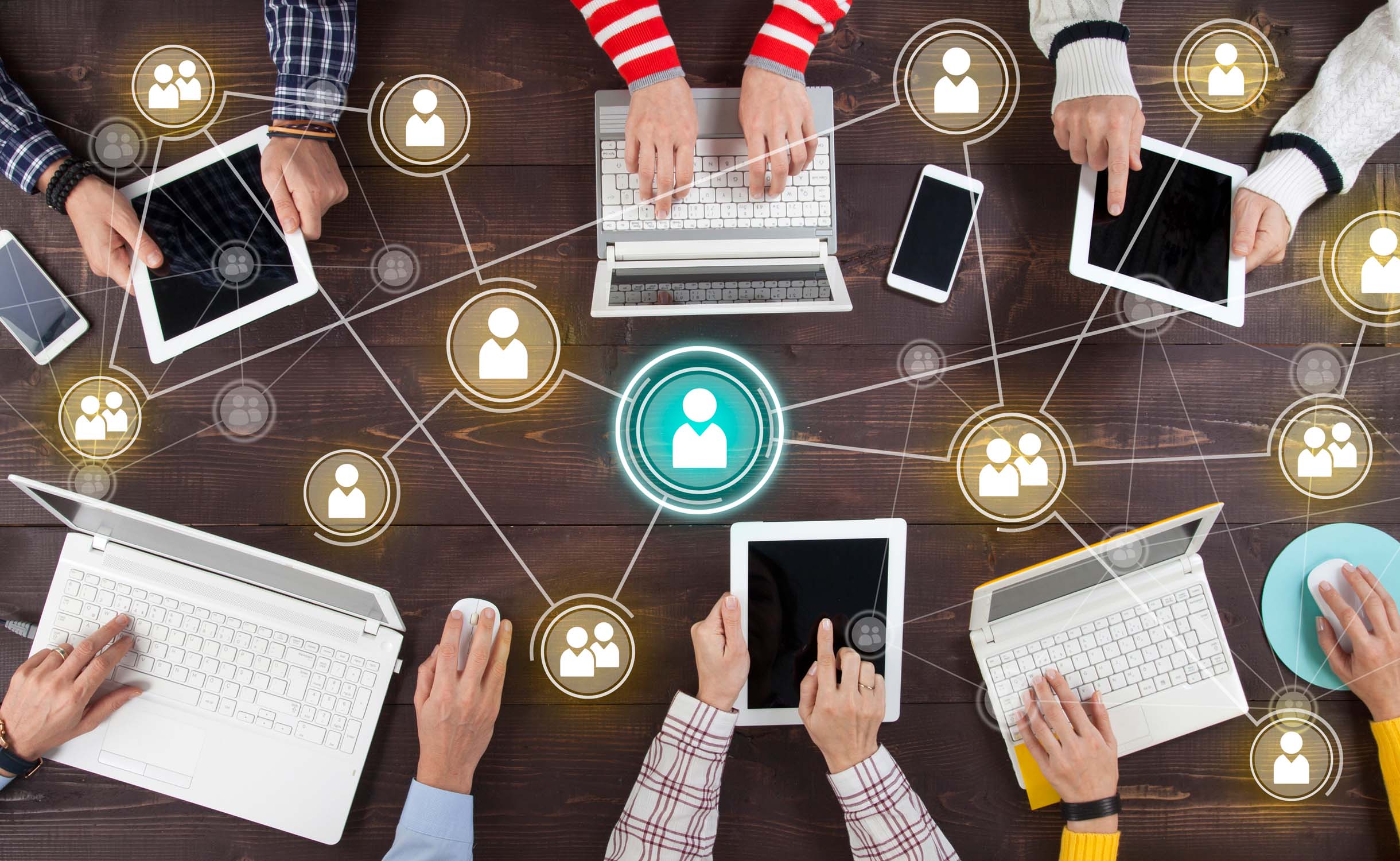 Track Record & Experience
Professional level recruitment
Specialized, subject matter expert recruitment teams
Quality – Sourcing beyond the resume
Strategic sales, operations & leadership development
Competitive & market intelligence
Social media, professional networking & predictive analytics
Value creation and measurable ROI
We Know Your Language & Market
Extensive national experience
Local cultural awareness
Talent mapping and direct sourcing for hard-to-fill positions
Rigorous networking techniques
Strategic sales pipeline development at the national & local level
We Know Your Language & Market
Extensive national experience
Local cultural awareness
Talent mapping and direct sourcing for hard-to-fill positions
Rigorous networking techniques
Strategic sales pipeline development at the national & local level
Diversity Statement
Diversity goes beyond race and gender. It celebrates and values differences in age, outlook, cultural background, lifestyle, orientation and physical ability. We at Perpetual Talent Solutions embrace a culture of inclusion and are committed to providing and fostering an environment where everyone can contribute and succeed at every level of the organization. Our outreach into diverse employment markets for qualified individuals results in our being able to present a very talented and robust candidate pool in every search endeavor. We empower our employees to work collectively to bring different perspectives and innovative ideas to our business challenges and customers' needs.
Professional Associations
Perpetual Talent Solutions
We deliver solutions that work for
your business and your people,
no matter the challenge.
BECOME A CLIENT
238 South Egret Bay Blvd #107
League City, TX 77573
+1(866) 380-9978
"Jim & Debbie Are My "Go-To" Recruiting Partners. They understand the Supply Chain Logistics Industry and have taken the time to truly get to know what is important not only to me, but other key decision makers throughout our organization.

Ian Gardner

Senior Vice President of Contract Services
thyssenkrupp Supply Chain Services