A new era of recruiting has arrived. Repetitive screening, tedious candidate searches, and endless scheduling are getting left by the wayside. This is a thrilling time for Houston job recruiters— one that is laser-focused on the strategic, human part of what we do.
LinkedIn's 2018 Global Recruiting Trends Report and other expert sources have identified three major trends shaping the recruiting world today:  Diversity, New Interviewing Tools, Data and Artificial Intelligence.
Diversity is Redefining the Global Mind-Set
78% of hiring managers and professionals claim that diversity is now one of the biggest influences on how they hire.
Diversity is an undeniable force in financial performance and company culture. Diverse teams are found to be more innovative, more productive, and more engaged. For companies that are unable to adapt, the talent pool is shrinking fast.
Despite the evidence, many companies still find it difficult to find enough diverse talent. One reason is that they do not know where or how to search. The next challenge once they find the talent is retaining them.
As the leading executive headhunter in Houston, we are in the perfect position to help companies who are trying to make meaningful efforts toward diversity and achieve results.
Reforming the Interview Process with Better Tools
56% of hiring managers and talent acquisition teams credit new tools for gaining a deeper understanding of candidates.
Traditional interviews still have their place in the recruiting process. However, poorly prepared and ineffective interviewers struggle to evaluate candidates fairly and/or consistently. In fact, they can even introduce bias and lessen the impact of more relevant information. Other ways that traditional interviews fall short are:
Not knowing the right questions to ask
Understanding the weaknesses of a candidate
Assessment of soft skills
Interviewer bias
Long duration
In response, innovative new tools are bound to transform the old model. Some examples are:
Job Auditions – to observe candidates in action, they are asked to do real work and be compensated for it
Casual Interviews – provide insights into a candidate's character, often over a meal and similar circumstances
Virtual Reality – simulated 3D environments test candidates in a standardized manner
Video Interviews – to save time and expenses, and allow re-evaluation
Online Soft Skills Assessments – to determine if a candidate fits the company culture
Data-driven Recruiting Process Drives Balance and Success
50% of hiring managers and talent professionals claim that data is now an integral part of their recruiting process.
At its core, good retained executive search firms still do the hard but necessary sourcing work that is the backbone of passive candidate recruiting. That said, numbers have entered the field too. More and more hiring managers and recruiters are using data to reform their talent acquisition efforts.
While the use of data in hiring is not a novel idea, the sheer speed of analysis and volume of data is impossible to ignore. Additionally, Technology and Artificial Intelligence tools continue evolving and have become a larger part of the recruiting equation
Here are several ways that data is influencing recruiting:
Skill gap evaluation
Retention increase
A deeper understanding of what a candidate wants
Execute workforce planning
Build the right offers
Candidate success prediction
Talent supply and demand assessment
Hiring demands forecasting
These three major trends are just a few of the elements reshaping the future of talent acquisition. Now more than ever, it is imperative to SOURCE TALENT BEYOND THE RESUME – call Perpetual Talent Solutions at +1 866-380-9978 and experience what we can do for you!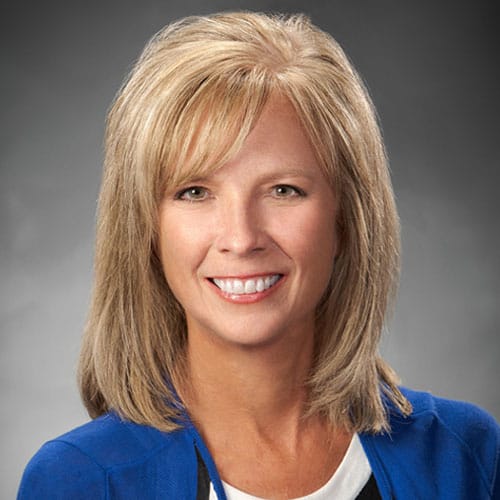 Debbie is the Founder, and Managing Partner of Perpetual Talent Solutions. Debbie has provided Executive Search and Recruiting Services as well as HR Consulting, guidance and council to clients ranging from start-up to multi-national corporations since starting the practice in 1994.