Building a successful team of motivated employees does not begin on their first day – it starts in the hiring process. In the hands of outstanding Houston job recruiters, the vetting process turns into a powerful motivational tool that adds significant value to organizations.
Inspiring Candidates through the Recruitment Process
Motivated employees are driven, devoted, and go above and beyond their job descriptions. They become a company's most valuable assets, and we are relentless in our efforts to identify great talent. We believe in complete transparency throughout the candidate experience and are detailed in our description of expectations as well as client company culture.
We give candidates a strong sense of future responsibilities.
We pride ourselves on our comprehensive intake session for every client and as such can speak as a brand ambassador regarding:
• Benefits
• Salary
• Employee mapping and on-boarding
• Work environment
• Future opportunities – Career stepping stones
We know from experience that candidates are much more engaged and have a higher success rate when presented with as much positive information as possible early in the process. In short, being able to imagine themselves in the role boosts their enthusiasm to come onboard.
We highlight the unique opportunity at hand.
Studies show that while salary is an essential consideration for job seekers, equally as important are the intangibles:
Will they be exposed to cutting-edge technologies?
Are their future workmates some of the best in the business?
Does the company champion diversity and work-life balance?
Will they have a chance to take creative risks?
These are just some of the things that transform a simple job description into the opportunity of a lifetime.
To do this, retained executive search firms like Perpetual Talent Solutions closely study what makes a candidate interested. Coupled with our deep understanding of your brand, we are able to present the job opportunity in its proper light.
We make them feel valued.
Whether it is for senior-level executive positions or project-based hiring, we make sure that all potential hires feel valued even before they arrive on their first day.
Employees who feel appreciated for the job they do are more likely to stay and commit to their jobs than those who do not. Therefore, we carefully explain how their job will contribute not only to the company but also to the people that the company serves.
Outstanding Recruitment Services Since 1994
As the top executive headhunter in Houston, we know how critical the hiring process is. Whether you need Retained, Engaged, or Project Recruiting, we are ready to help.
Perpetual Talent Solutions serves many industries such as:
eCommerce fulfillment
Distribution
Supply Chain Logistics
Omni Channel
Manufacturing
And More
As a boutique recruitment firm, we take pride in our 95% client retention rate. Call to experience the difference and to see why Perpetual Talent Solutions has become Houston's preferred job recruiters!
Sourcing Talent Beyond the Resume – 866-380-9978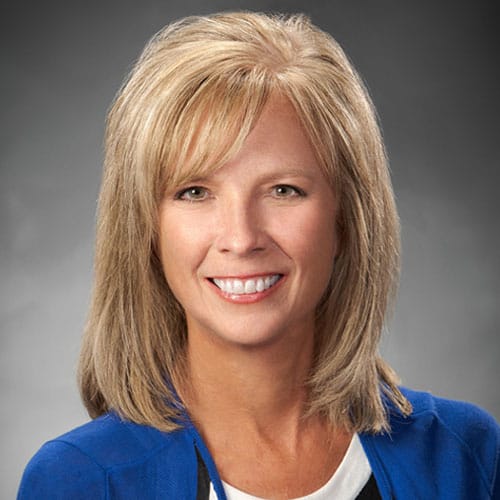 Debbie is the Founder, and Managing Partner of Perpetual Talent Solutions. Debbie has provided Executive Search and Recruiting Services as well as HR Consulting, guidance and council to clients ranging from start-up to multi-national corporations since starting the practice in 1994.