For Houston job recruiters, keeping abreast of the country's unemployment rate is a critical part of the job. Unemployment rates do not just indicate the state of the economy and the job market, but are also a predictor of probable employment trends.
At 3.7%, the U.S. is experiencing its lowest unemployment rate in almost 50 years. What does this mean for both job seekers and companies looking to fill vacant positions?
A Complicated Labor Market
Normally, low unemployment rates equal a white-hot labor market. It is also easier for workers to receive healthy raises which in turn help support a booming economy. However, experts caution that for the past 60 years, consistently low unemployment rates have preceded a recession and surging inflation.
Surprisingly, neither has turned out to be true so far. While pay has not risen exponentially, the economy remains healthy. Inflation is subdued, and no incipient recession is being forecast for the next few quarters.
The truth is that the 3.7% unemployment rate overestimates the real strength of the job market. It reveals an interesting development about a section of the work force.
Unemployment Rates and Job Seekers
At 3.7% unemployment, pay is supposed to be rising. This is because a lot of people have jobs, and those who do not mainly reflect "frictional" unemployment, or those who are between jobs.
Yet another factor is skewing the mix.
Today, there is a growing number of people who are not working or actively looking for work. Therefore, they are not formally considered unemployed. These people are ready to re-join the work force, but only if they are presented with the right opportunity.
In fact, 29 million Americans of prime working age, or those in the 25-54 demographic, are not actively looking for work but biding their time offstage.
According to Mickey Levy, adviser to many Federal Reserve banks, "The labor force participation rate of prime-age workers is still way below its peak in the last expansion." This shows a considerable slack in the labor market, and it presents an excellent opportunity for executive headhunters in Houston.
The Challenge of Matching People to the Right Job
More than being picky, those who choose to wait for a better job can be valuable additions to any company. Since they do not want to settle for just any job that comes their way, they can be expected to have a strong commitment and drive when given the right opportunity.
This is where experienced headhunters come in. At Perpetual Talent Solutions, we strive to understand the nuances of job seekers today in the process of connecting them with companies.
As one of the leading retained executive search firms in Houston, Perpetual Talent Solutions specializes in:
Retained Recruiting
Engaged Recruiting
Project Recruiting
Since 1994, we have been connecting great companies with great candidates, serving Supply Chain, eCommerce Fulfilment/Distribution, Manufacturing, Logistics, and more. We are a boutique style firm by design, and take great pride in our 95% client retention rate!
Sourcing Talent Beyond the Resume – Call Perpetual Talent Solutions today at 866-380-9978!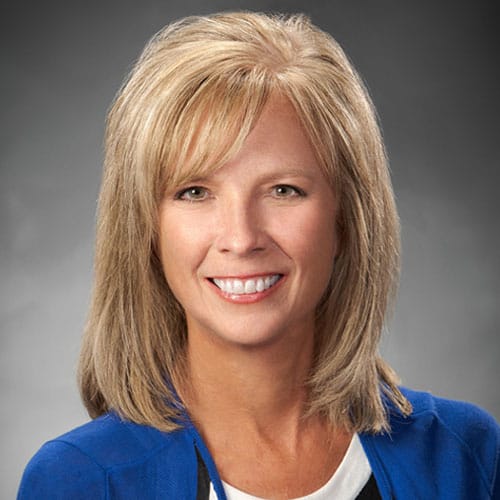 Debbie is the Founder, and Managing Partner of Perpetual Talent Solutions. Debbie has provided Executive Search and Recruiting Services as well as HR Consulting, guidance and council to clients ranging from start-up to multi-national corporations since starting the practice in 1994.