Welcome to the new Perpetual Talent Solutions website!
We are putting the finishing touches on our blog… but you still can subscribe now to receive industry-specific content, articles, and insight into the world of recruiting.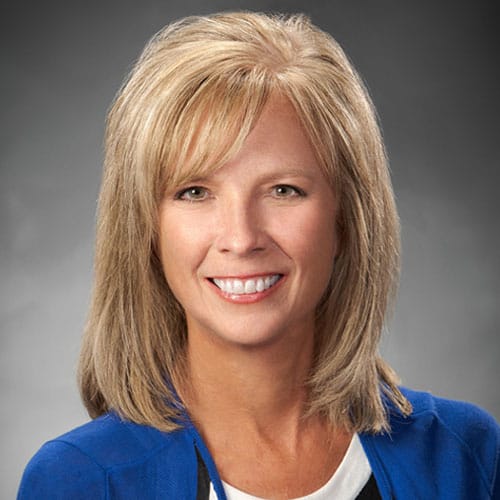 Debbie is the Founder, and Managing Partner of Perpetual Talent Solutions. Debbie has provided Executive Search and Recruiting Services as well as HR Consulting, guidance and council to clients ranging from start-up to multi-national corporations since starting the practice in 1994.